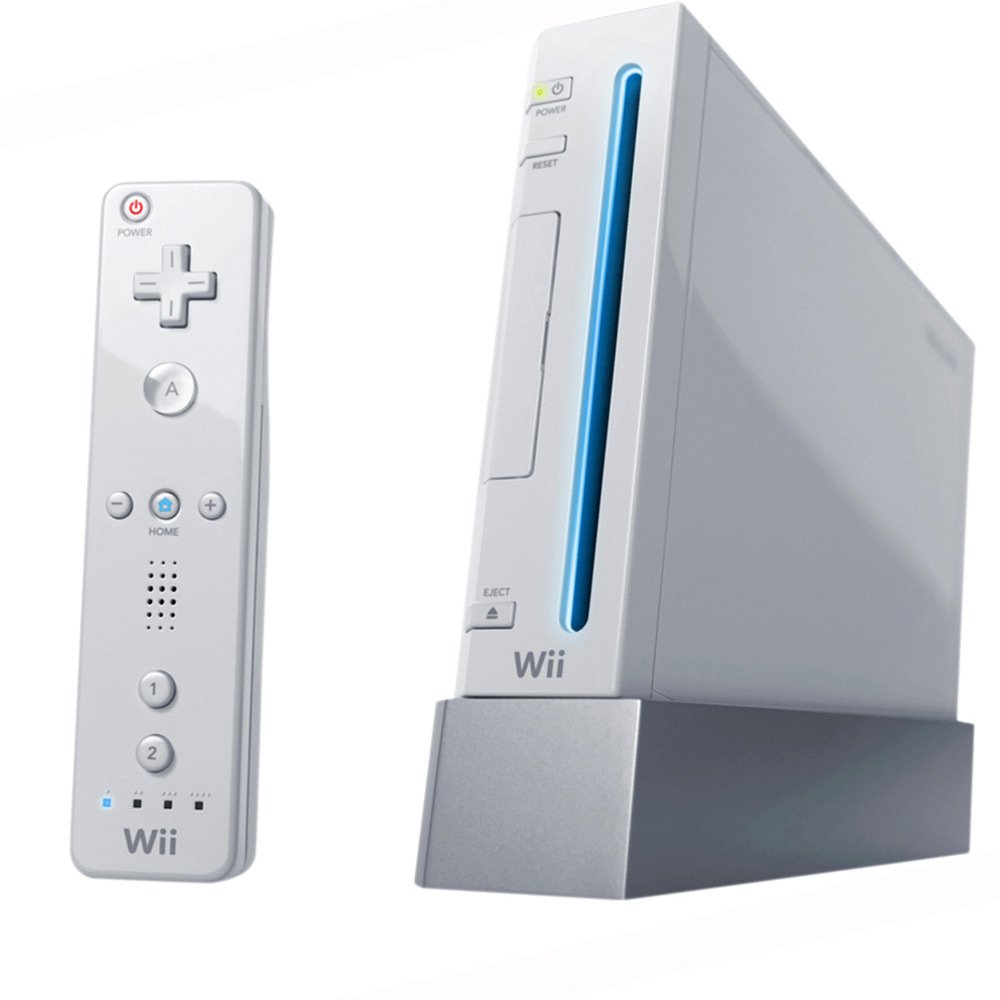 The memory card for the Nintendo Wii is used to save your game data, music, photos, videos, downloaded games and made characters. It is very useful to have this data if you are going to a friend's house, or if your internal memory is getting full.  The type of memory card the Wii uses is a SD (Secure Digital).
The Nintendo Wii comes with 512MB internal memory to store your saved games, characters and more. For a casual gamer this is more than enough, but realistically you are going to need more memory. Currently the Wii is able to handle 512MB, 1GB and 2GB memory cards.
What Type of Memory Card Does the Nintendo Wii Use?
If you are looking for a specific memory card to be used with your Wii, then the card the system uses is SD (Secure Digital). There is a slot for this type of card on the console and it will enable you to save all kind of information on it.
If you plan to save GameCube games then you will have to use the GameCube Memory Card as the games will not be saved in the Wii's internal memory.
You can use other types of memory cards as long as there is a SD (secure digital) adapter. This means you could use your miniSD or microSD card, once you have the adapter attached and it fits correctly into the slot. You also need to remember that you can only use cards that go up to 2GB on your Nintendo Wii (The reason will be explained below). It should also be noted that Sony Memory Sticks will not work in the Wii, as they are a different type of memory card.
What is the highest capacity for the Nintendo Wii memory card?
The Wii uses Secure Digital (SD) memory cards, however the maximum sized card that will work is 2GB. There are higher capacity cards that are sold on the market, but they will not work in the system because they are in a different format.  So if you are planning on buying that 4GB SD card then don't think about it, as the Wii will only support up to 2GB.
Wii Branded Memory Cards
There are official "Wii" branded memory cards, however any brand of SD card can work in the console. The branded cards are more expensive and do the same thing as the cards with normal brands on them. When buying your card you need to ensure that it is the right capacity.
Price of Wii Memory Cards
The price of the Wii memory cards will vary, depending on the size and also the brand. As stated above the Wii branded cards will be more expensive, compared to other brands. The average price of a Nintendo Wii memory card is listed below.