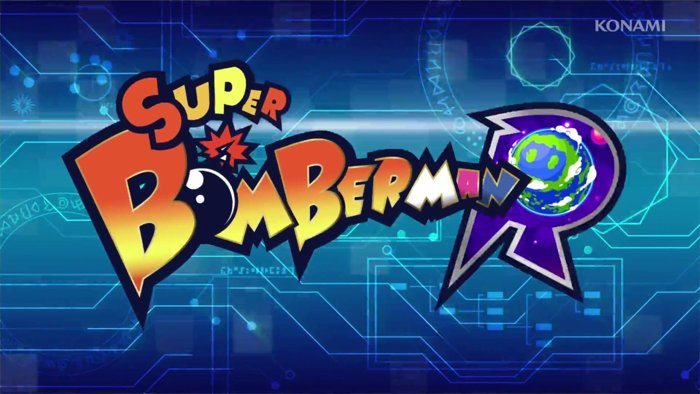 If you ended up here, you probably want to know how much is Super Bomberman R's download size.
If you do not own a Nintendo Switch SD card, you are going to be using the internal memory of the system. Super Bomberman R will take up 2.1 GB of storage space.
While 2.1 GB is not a considerable amount of space, if you start downloading more digital games for your Nintendo Switch, you are going to find yourself running out of space pretty quickly.
It is highly recommended you pick up a memory card for your Nintendo Switch, especially since there are so many cheap options available, which will at least reduce your worries about storage space going into the future.
More About Super Bomberman R
Super Bomberman R for the Nintendo Switch is a continuation of the action-maze series. In this fast paced game, players must trap and drop bombs to defeat their enemies.