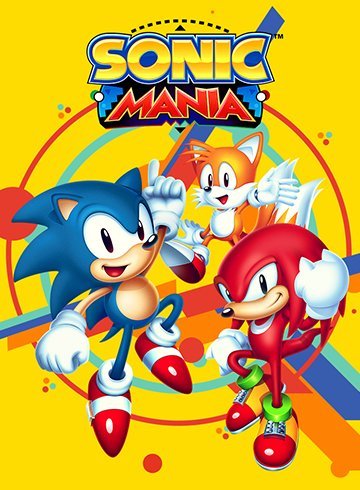 Want to know what is Sonic Mania's download size for the Nintendo Switch?
If you plan on using the internal storage of the Switch, Sonic Mania will take up 186MB of free space.
The internal storage of the Nintendo Switch is 32GB, so 186MB is a drop in the bucket, especially when compared to larger games such as the Legend of Zelda: Breath of the Wild 13GB and Super Mario Odyssey (5.7GB).
If you plan on downloading more games in the future, you are definitely going to want to invest in a SD card for the Nintendo Switch.  The more games you get, the less space you will have and you don't want your Switch running out of space, especially with MicroSD cards being so cheap.
More About Sonic Mania
Sonic Mania for the Nintendo Switch is continuation of the popular Sonic the Hedgehog series. The story follows Sonic and his friends Knuckles and Tails as they go on an adventure to destroy their arch-enemy, Doctor Eggman and his robotic cronies.