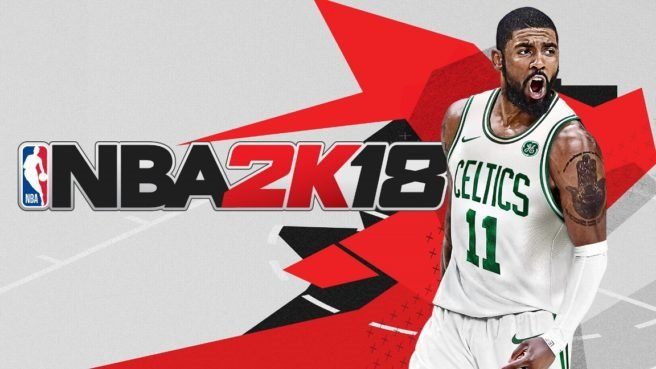 Want to know the digital copy of Nintendo Switch NBA 2k18 file size?
NBA 2k18 file size on the Nintendo Switch is 22.9GB.
Off the top, you are going to have to get a Nintendo Switch microsD card to expand the storage capacity of the console, simply because the massive 22.9GB of space that NBA 218 takes up. The internal memory of the Nintendo Switch is not capable of handling this game, as aside from having almost 23GB free, you will also need 5GB on the system memory free.
Because of Nintendo Switch NBA 2K18 download size, you will definitely have to install it on a memory card. This basketball game is massive and it is bigger than Splatoon 2 (3.2GB) or Zelda Breath of the Wild (13GB) and Super Mario Odyssey combined.
The good thing is that microSD cards for the Switch are not expensive. If you want cheap options, then the 64GB microSD is a good buy. However, it is best to go with the bigger sized cards, as you are definitely going to need more space, especially if big games like NBA 2k18 continue to be the norm.
That is where 128GB microSD, 200GB MicroSD or 256GB microSD cards come in handy.
More About NBA 2K18
NBA 2K18 for the Nintendo Switch is by far the most popular basketball game on the planet. Get to play with the best players in the world as you go head to head to try to become a basketball legend.
https://www.youtube.com/watch?v=n3WH3THM8UA