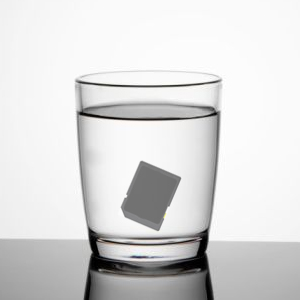 I dropped my memory card in the water, will it still work? You know this is actually one of the more popular questions we get asked and I always find it pretty amusing. Some of the reasons why these memory cards got soaked in the first place are pretty amazing and hilarious at the same time. I know this might have happened to you, so I am pretty sure you are not finding this funny at all.  Before I answer the question, you can take a look at a couple of the common reasons why these cards are wet.
Top Reasons Why Memory Cards Get
Memory card was left in jeans and it was washed in the washing machine – SOAKED!
Was thrown into the pool and everything, including phone/camera got DRENCHED.
Taking a picture at the beach or by a lake, camera/phone fell in SOAKED!!!
Drinking something, knocked the glass over and the memory card got FLOODED!
These are excuses we hear time and time again, actually visualizing some of them is pretty funny in itself.
So Will Your Memory Card Work If It Got Wet?
One of the great things about the many different types of memory cards (SD, SDHC, SDXC, MicroSD, MicroSDHC etc) is that they are pretty reliable
No moving parts and since it was not plugged into any power source at the time, you don't have to worry about any electrical shorts. Let it dry and it should be no worse for wear.
To completely dry out the camera try Silica Gel Packets. There was a good article on associatedcontent.com that explains how to dry an iPod, MP3 player, cell phones, or any electronics. You need to take the battery out and place your camera and battery in a zip lock bag with Silica Gel Packets. Silica Gel will remove all the moisture from the camera and its components, something air drying will not do!
 Did You Know that SanDisk Cards are Waterproof?

SanDisk SD™, SDHC™, SDXC™, microSD™, microSDHC™ and microSDXC™ memory cards are tested under harsh conditions.SanDisk Manufacturer's (Limited) Warranty terms and conditions apply. Please click here to review.[nbcite refID="1″ refName="1″]
Check Out This Video of Submerged Memory Card