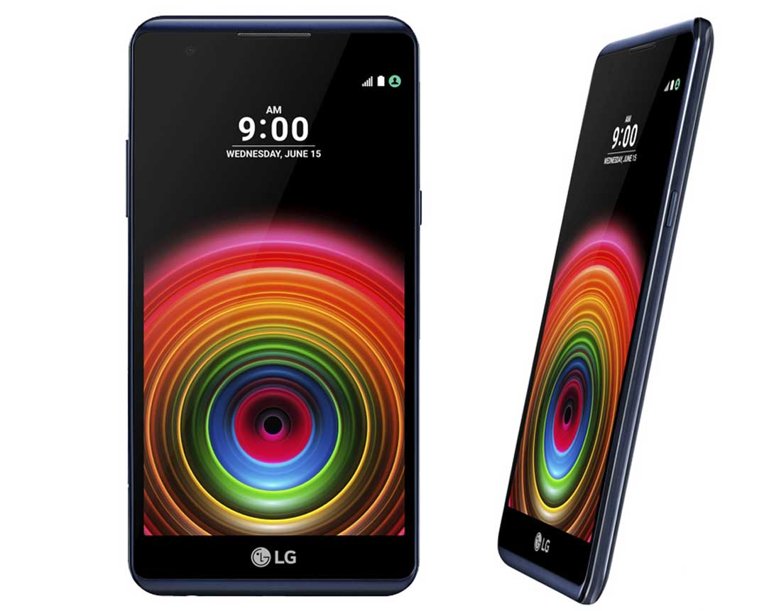 If you have a LG X Power SD Card and you want to move your apps from the phone's internal storage to it and have no idea how to do it, keep on reading.
It is a quick easy process and below I am going to show you how.
How Do You Move Apps  to SD Card on LG X Power?
If you are looking to free up the internal memory of the LG X Power by moving some of your applications to the MicroSD card, then follow these steps:
Swipe down and access your Status bar from the LG X Power's home screen.
Locate the Settingsicon and tap it.
From there tap on the General 
Find and tap Apps.
Look for the app you want to move and tap it.
Under the app, tape the Storage
From there tap Change.
Select the SD card as the new destination.
Tap on MOVE.
Please Note: Not all applications can be moved to the LG X Power's SD card. If the app cannot be moved, the storage and move option will be blurred out.
You should also be aware that some applications might not work the same on the SD card as opposed to phone's internal memory. This is even more evident if you are using a slow memory card in the phone.
The video below shows you how