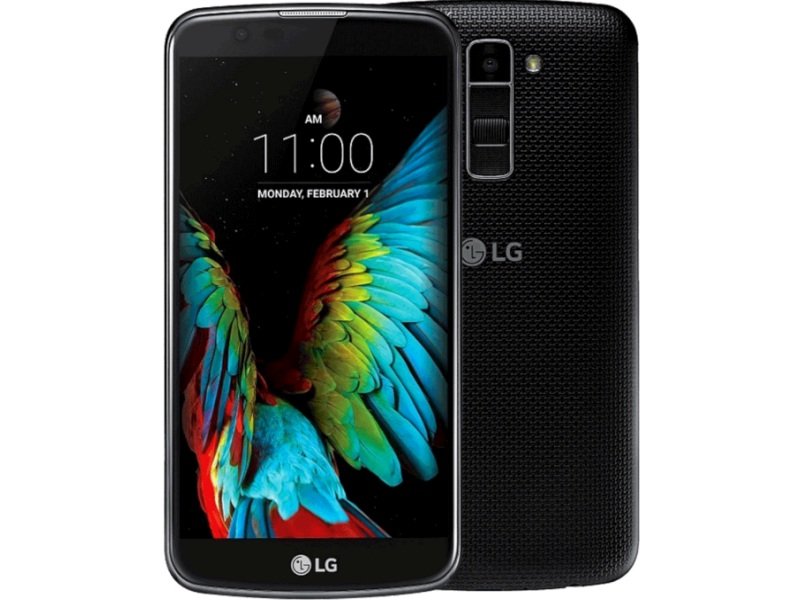 If you ended up investing in a LG K10 SD card, then you know how much of a blessing it is. No more worrying about the internal storage of the phone getting full. However, there may be times where you want to move apps from the internal storage of the K10 to the SD card, so what is the right way to go about doing this?
Below I explain how
How Do You Move Apps  to SD Card on LG K10?
Go the settings section of the LG K10
You are going to scroll until you get to the apps section
Find the app you want to move to the MicroSD card and click on it
If you can move the app to the MicroSD card, you will see the option available: Move to SD Card
After waiting a couple of seconds, the app's location is now on the SD Card.
Note: Not all apps have the ability to be moved. This will depend on the developer and how they created the app.
If you want to see a visual as to how to move apps to the SD card on the LG K10, check out this quick video below.