The Samsung S7 is amazing phone and if you had bought a memory card for it, you could expand the storage space of the phone with ease. Putting in a MicroSD card, you can expand the storage of the phone by up to 256GB. Memory cards are a great way to increase the storage capacity of the phone at a pretty cheap cost.
Inserting and replacing the SD card on the Galaxy S7/S7 Edge really only takes a couple of minutes. All you have to do is follow some basic steps to insert your new SD card and have everything set up properly. Below, I show you how.
Use a Paperclip to Open the Memory Card Slot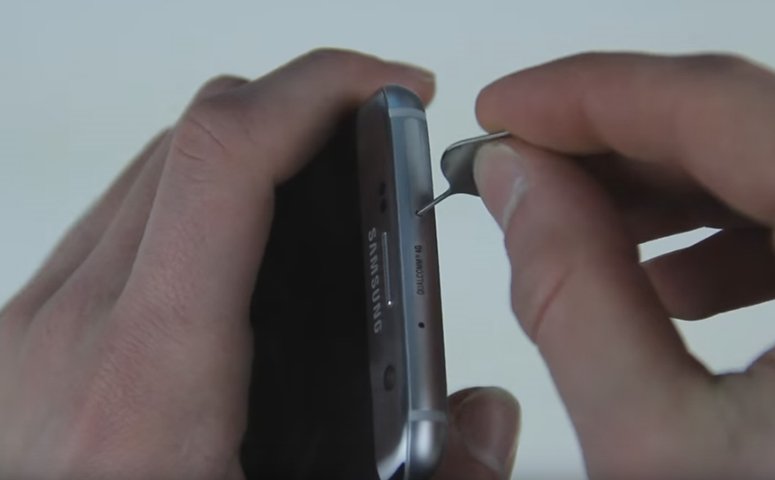 In order to get to the SD card on the Galaxy S7, you will have to open the slot found on the top of the phone. The first step would be to get a paper clip and push it into the SD card slot hole found on the top of the phone.
Remove the Memory Card Holder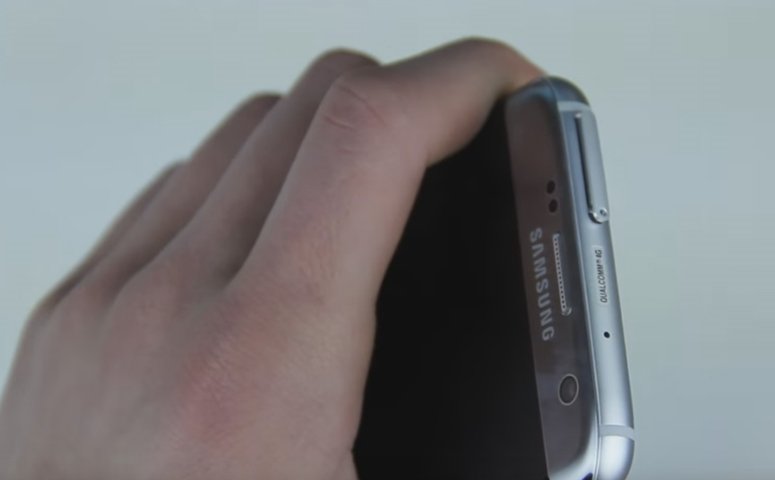 Once the SD card holder has been released, the next step is to remove it, so that you can place the memory card in it.
Place Memory Card in the Holder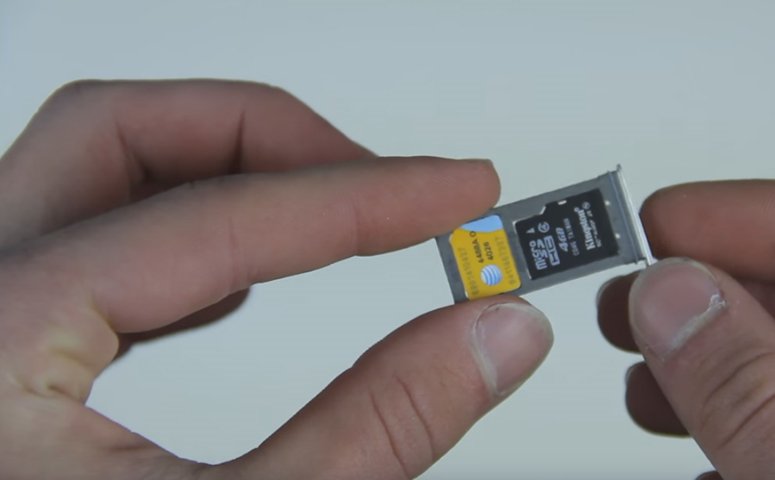 Once you have the memory card holder out, you can place your SD card, as well as second sim card in there. Once everything else is seated properly, you can move ahead and place it back in the phone.
Put The Memory Card Back in the Phone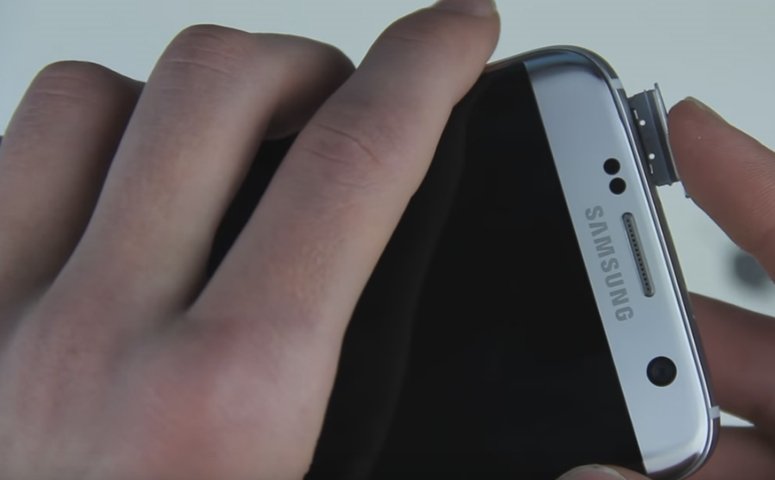 Once you have placed the SD card in the Samsung Galaxy S7/S7 Edge's slot, you can now place it back into phone. Make sure it is fully locked before turning it back on.
Source: