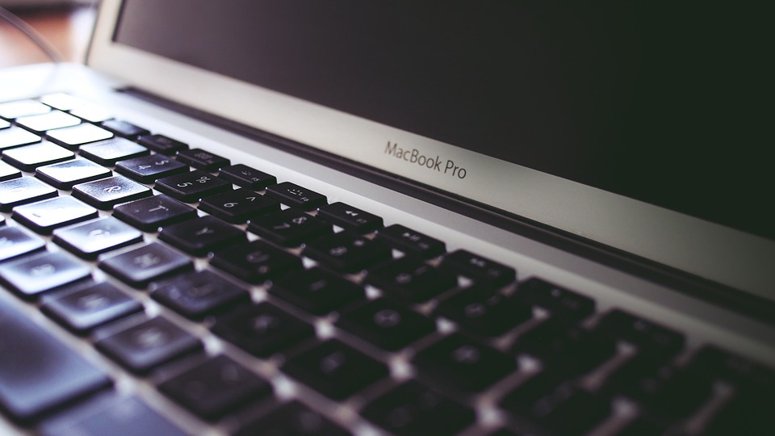 If you are wondering how to view a SD card on a MacBook Pro, MacBook Air or iMac Desktop, the process is really simple and I will guide you through it.
All of apple devices come with a SD card reader built-in. Once you insert a SD card in, you will be able to look at the contents of the card, using the Media Reader.
MacBook Pro's SD card reader can read standard SD (up to 2GB), SDHC (up to 32GB) and SDXC (up to 2TB) cards.
How to View SD Card on a MacBook Pro?
Follow the simple steps to view SD card
Take the SD card and insert it into the device's SD Card reader.
Max OS X will immediately recognize the card and from there a new drive will be assigned to it.
Click the blue two-faced icon to launch the Finder app.
To view the contents of the SD memory card, click on the drive that Mac OS X has assigned to the card. You will see it in the left pane and once you click on it, you will be able to see the contents of the memory card on the right pane.
If the card does not pop up immediately, you could also use Finder to view the contents of the SD card.
Go into Applications
Click on Utilities
Click on Disk Utility
It should be there in the left pane.