Nintendo Switch Memory Card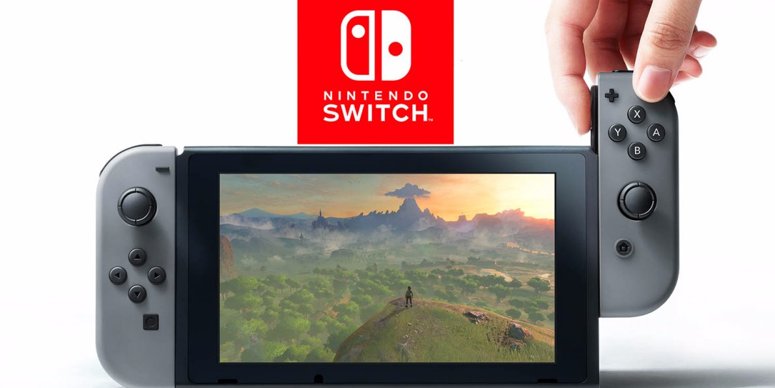 'I need a Nintendo Switch SD Card, like right now!' If that's not what why you are here, then you can be sure you are going to be saying that in a couple weeks. The Switch is an amazing gaming device, but with 32GB of internal storage, you are definitely going to have to increase the storage capacity
On this page I highlight the best memory cards for the Nintendo Switch, as well as some other information that is important and useful.
Best Nintendo Switch SD Cards?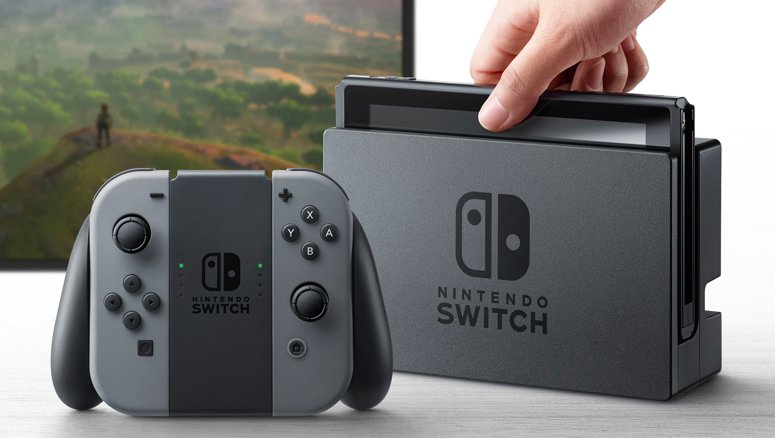 With only comes with 32GB of internal storage space (most of which is taken up by the OS), you are going to have to make use of the Switch's microSD card slot which allows for increased storage
With so many memory card options, how do you know which one to get or which ones will work? Below, I highlight the top performing memory cards for the Nintendo Switch. The size you get really depends on how much storage space you need or your budget.
128GB SD cards are the perfect sweetspot for the Nintendo Switch in relation to price and storage capacity. 128GB cards are not overly expensive and they deliver 4 times the measly internal storage space of the Switch. If you are looking to upgrade the game system's memory, without spending too much money, then this is definitely the option to consider.
SanDisk cards are solid,, high performing products and with this 128GB option, it should be a perfect fit for the Switch.
If you feel that 128GB is not enough storage space for your Nintendo Switch and 256GB is way out of your price range, then you could always settle with a 200GB MicroSD card. These cards will give your system a significant storage boost and the price is not something that will have you crying.
SanDisk makes exceptional 200GB cards that will deliver the performance and quality that you are going to be looking for.
If you are broke or just not looking to spend so much money on storage, you could always purchase the 64GB MicroSD card. It is not a ridiculous amount of storage space, but it doubles the 32GB of internal storage that the Nintendo Switch has. If you are not planning to download a lot of digital data or plan to have different 64GB cards, then this can work and you can actually save yourself some money that could be used to buy more games.
To really max out the storage space of your Nintendo Switch, the 256GB MicroSD is the card that you want…no, the card that you need! There is one big hiccup, this card is ridiculously expensive.
If price is not a problem, then I would say get the 256GB, especially if you know you are going to be on a digital download rampage. It will beat having to switch cards constantly and you should have a good amount of storage spac
Do You Need to Buy Nintendo Branded Memory Cards for the Switch?
The answer is a resounding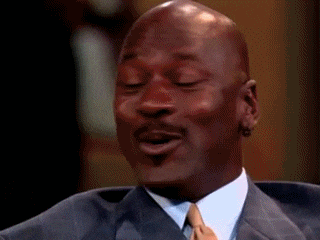 That's my reaction right there. Hell no, you shouldn't buy any of the Nintendo SD cards, simply because you are going to be essentially giving more money that they already have. Nintendo card are not going to be anything special, the only ything you are getting
What's The Biggest Memory Card That Works With the Nintendo Switch?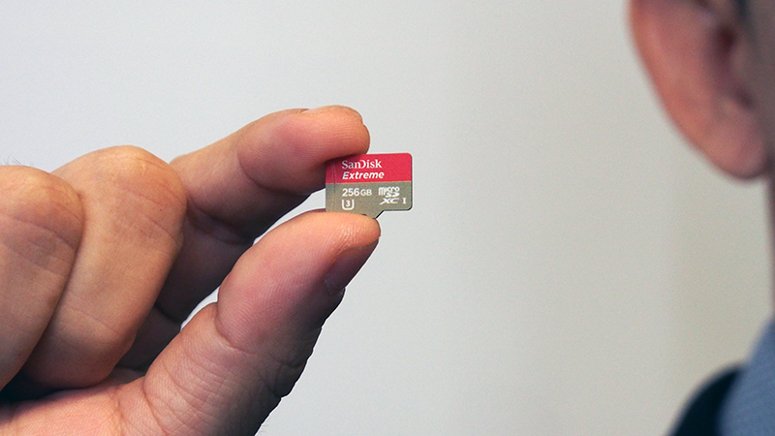 The memory card format that works with the Nintendo Switch is MicroSDXC. The storage capacity of the MicroSDXC format goes from 64GB to 2 TB. So in theory, the largest card that will work with the Switch is 2 TB, however those massive card sizes do not exist. Right now, the 256GB MicroSDXC is the max size that will work with the system right now.
What About Smaller Sized Cards?
If you got smaller sized memory cards 32GB or smaller, they can be used no problem in the Switch. The MicroSDXC format is backward compatible, which means 32GB, 16GB, 8GB & 4GB cards can work. The problem comes in with how much data you can actually store on them. These cards will fill up quickly and you will eventually have to upgrade. However, if you have a bunch of them lying around, or just want to pick up a couple online since they are so cheap, then by all means go ahead.
How to Format Nintendo Switch SD Card?
Once we get our hands on the system, we can give you a step by step guide as how to format the memory card in the system