128GB MicroSDXC Card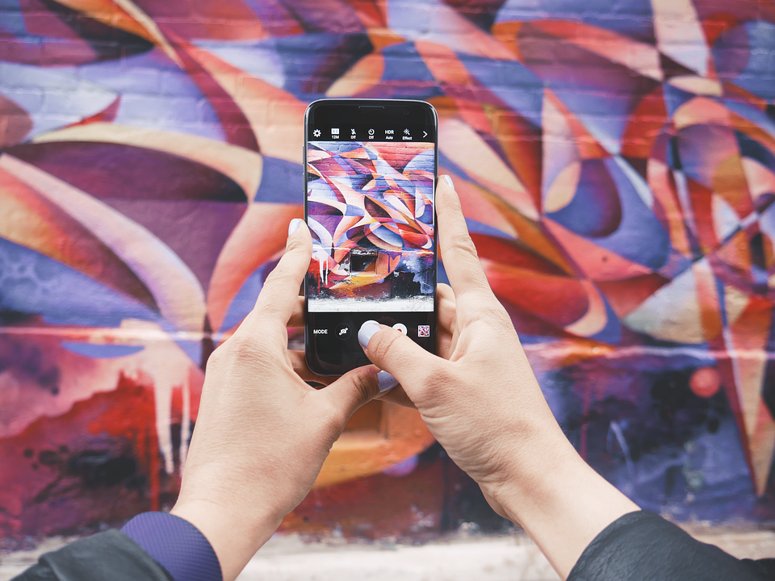 If you are looking for a MicroSDXC card for your phone of digital device, then the 128GB option is by far the best option right now, as it not gives you a tremendous amount of storage space, but the pricing is not outrageous.
With the explosion of 4K video, drones and higher resolution cameras, you find that there is a big demand for mobile storage. More and more people are opting to invest in a 128GB Micro SD card, simply because
Best 128GB MicroSD Card
If you want to on the phone for the best 128 gigabyte micro SD card, then you are definitely in luck, as all the cards that I have listed below are some of the best on the market right now. These cards are absolutely amazing, if they will deliver the performance, speed and storage capacity that you are looking for and need when it comes to this specific memory card.
I have broken the 128GB cards into two sections. The first are 128GB cards that can be used in most smartphones, cameras, drones and other devices. These are the most common cards available.
The second section focuses on the absolute fastest 128GB micro SD cards available. These cards are going to be more expensive, but if you have a device that requires a high read/write speed or is a UHS-3, then that section is for you.
So Is It MicroSD or MicroSDXC?
I know for a fact that some of you might be confused, with the different acronyms that are being thrown around. In some instances  you have seen 128GB card  being referred to as a MicroSD come out well other times Micro SDXC,  so which one is it?
So while people refer to the card as a MicroSD, it technically can't be one, because of it's storage capacity. It is really a MicroSDXC, but everyone will know what you are talking about. Check out my guide on  microsdxc vs microsd, I it offers a full breakdown on the different cards.
How Much Data Can the 128GB MicroSD Hold?
If you are curious as to how much data can be stored on a 128GB card, then take a look at the table below.  It should give you some insight as to the storage capacity of the memory card, especially when it comes to music, videos, pictures and other related data.
You should note that the information presented below is just an estimate and should not be taken as actual fact. Even though the information uses real world data, you should be aware that a memory card can hold more or less, it really depends on a variety of factors.
| | |
| --- | --- |
| | 128GB MicroSDXC |
| MP3's | 35,600 |
| Movies (DIVX 700MB) | 160 |
| SD Video (640×480) | 53 hrs 20 mins |
| HD Video (720p 10 Mbps) | 24 hrs |
| HD Video (720p 15 Mbps) | 13 hrs 20 min |
| HD Video (1080p 9 Mbps) | 32 hrs |
| HD Video (1080p 13 Mbps) | 21 hrs 20 min |
| 4K Video (30fps) | 5 Hours 20 Mins |
| Pictures (JPEG 10 Megapixels) | 28,160 |
| Pictures (JPEG 14 Megapixels) | 16,800 |