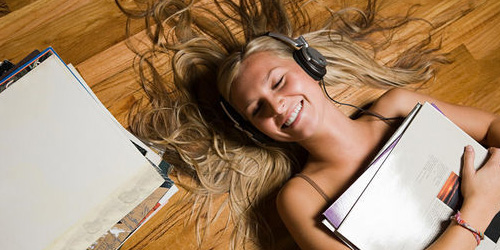 With memory sizes going up, it gives us more of an opportunity to store our ever expanding mp3 collection. 32 GB is a lot of memory and people often ask the question "how many songs can fit on a 32 GB memory card"? We have decided to answer that question by giving an estimate through the use of some mathematics.
The results we get below will all be based on an estimate, as the card could hold more or less songs, depending on the file size of the mp3's that are used in the process.
How Many Songs Can Fit on a 32 GB Memory Card
         The file size of a MP3 is determined by the songs length and the bitrate it was encoded in. We will use an average size of 4-5 MB to determine the size of the MP3
         Around 32000MB make 32GB
         32GB = 32000MB
         32000MB divided by 4 = 8000 mp3 songs
         32000MB divided by 5 = 6400 mp3 songs.
From the results we are able to determine that a 32 GB memory card can hold a ton of songs. As stated earlier, the amount held on the card could be more or less; this is all dependent on the size of the mp3.
So if you are thinking about purchasing an 32 GB memory card whether a SD or MicroSD, just realize that you will be able to fit 6400-8000 songs on your device (give or take a few).
Hopefully this answered any question you may have had regarding memory card storage space and your mp3s.